Boat Reviews, Boat Videos, Boat Photography and Marine Event Live streaming. Covering all facets of the marine industry, from Sales and Events to Education. 
You'll find it much easier to work with people who know boats!
Home of Boat Videos and Boat Photography in Australia. Utilising the latest technology we are able to cost-effectively produce high-quality boat photography and boat videos for the marine industry. We are boating people here to serve the boating world. Find out how easy it is to work with people who know boats!
Reach your audience with Live Streaming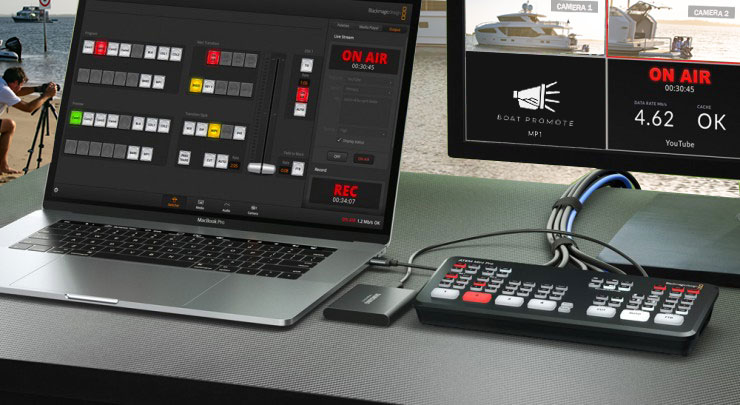 Now when your company launches a new model or holds it's own boat show you know you can reach a broader audience and engage with customers who aren't able to be there in person.
Utlising your own existing social media platforms, we can broadcast up to 4 live feeds and live cut between them.
"Live Streaming is much more engaging than on demand video"
Subscribe and stay on top
Industry trends, boat reviews and the latest boats for sale