 "By 2022, online videos will make up more than 82% of all consumer internet traffic — 15 times higher than it was in 2017. — (Cisco)."
– Forbes Magazine Feb 2020
Marine & Boat video marketing
When you're struggling find new creative ways to generate more sales and engage new visitors then its time to stop selling to them and start video marketing.


Video marketing is an effective way to bring new customers to your business. Research shows people are consuming more video content than ever before and this year looks set to be another record setting year of growth.
Simply uploading any content isn't going to cut it, content needs to have specific goals and only certain types of content will produce better sales results.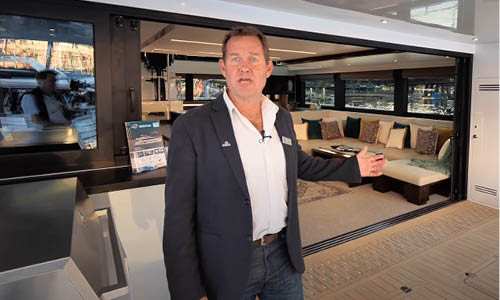 Educate/inform
A guided walk through, a demonstration how a product works and boating tips and tricks. Youtube stats show "how to" and "how it works" are one of the most viewed categories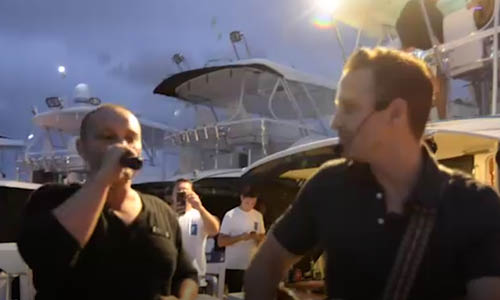 entertain
There's a lifestyle that only boating can bring. Share the events and experiences your company holds to encourage new customers. Have you considered live streaming?
5 Reasons why video marketing works
People love to consume video content –

It's fun informative and easy to consume

 

People use video to learn about your boats, products and services –

People who watch a video retain 90% of the message delivered compared with only 10% when they read text.

 

Photos trigger purchasing decisions – Video's show and convince buyers of their choices.

 

Video Fits in any Marketing Campaign – Versatile on social Platforms, Email Campaigns & Websites

 

Marketers find video these videos to be most effective Customer testimonials (51%), tutorial videos (50%) and demonstration videos (49%) to be the most effective type of video marketing
share knowledge and save time
Week after week and sometimes year after year we get asked the same questions and demonstrate the same procedures over and over. What if you could get all that time back to focus on what's important? Creating video playlists to answer these questions will save you and your team hours of non-billable time. You'll also build trust by being an authority on your subject.
What better way to say it right than reading straight off your prepared script? What makes it even better is you'll be looking directly at the camera the whole time.
Our teleprompter fits right over the lens so you'll look natural and sound knowledgeable looking straight at the camera.
Practice your script in the free app on your phone. Set the text size, scroll speed and practice in your own time, you'll be an expert in no time!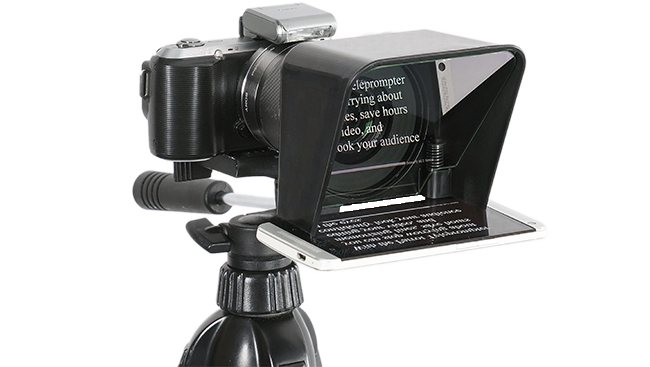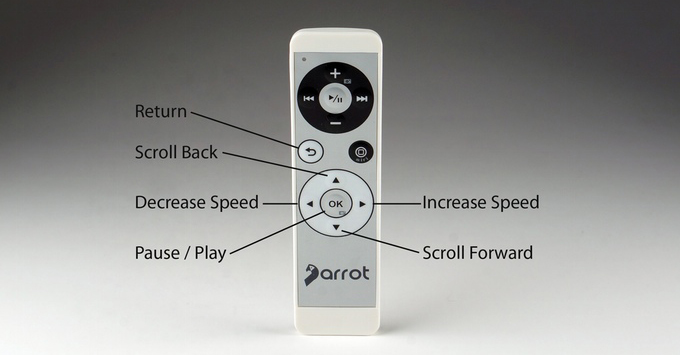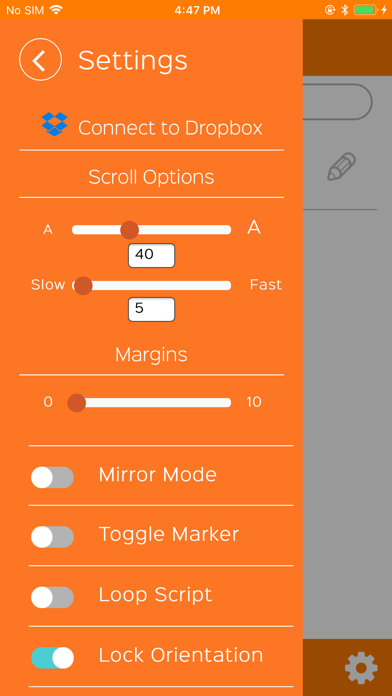 To help deliver a clear message requires the right content. Video Fits in any Marketing Campaign – Video Marketing is versatile on Social Platforms, Email Campaigns & Websites.