Live Streaming a great fit for the boating lifestyle
There's a huge demand for immediate, dynamic interaction between marine brands and their followers. The experience is much better and customers respond more positively to real-time answers to their questions with in-the-moment behaviour. Live video doesn't need to be as polished as pre-recorded videos but when you do it with Boat Promote, you get that same high quality we create in all our videos. 
Only your imagination is the limit* with our self powered fully mobile streaming rig. We can connect up to four high-quality HD cameras including aerial video via our drone and stabilised footage sent wirelessly from our gimbal back to the streaming rig. You can stream the most dynamic and engaging content from almost anywhere there's a 4g or 5g signal*…even at cruising speeds! Untether from the marina and sell the lifestyle live and see a dramatic increase in your conversion rate.
Our mobile streaming kit is the first of its kind. Self-powered, fully mobile, we can set up in the ideal location on board, on the beach or underway at planing speeds
Our broadcast switching deck allows live cuts between the camera and audio sources. It's also an encoder so all the processing is done by our hardware for a much cleaner output to the internet than what software encoders offer.
We've even packed in an Android Computer that allows us to display almost any media including pre-recorded videos, photos, 360 tours and anything viewable through an internet browser!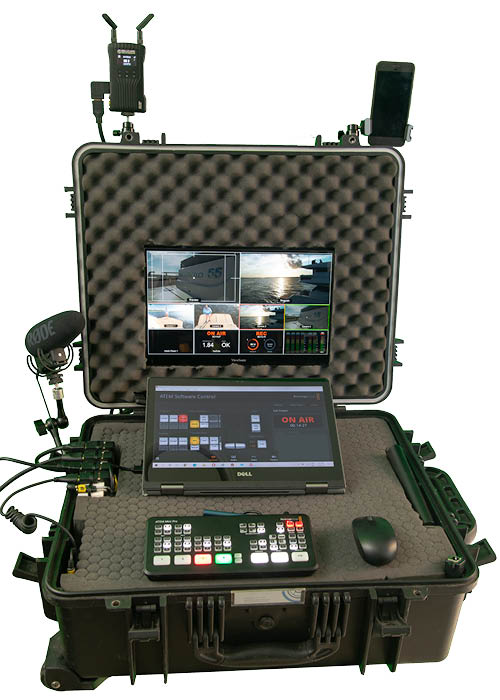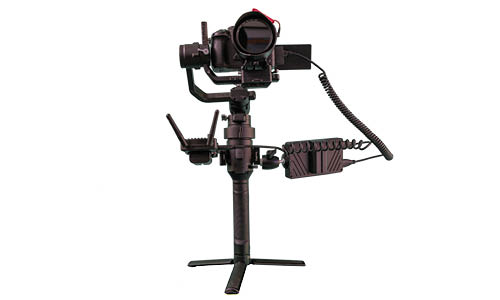 The same great quality camera we use to make all-out boat videos can now be used for live streaming. We've made it wireless and capable of sending the stabilised footage up to 400 feet away back to the streaming kit. Perfect for hosted walkthroughs, no matter the layout.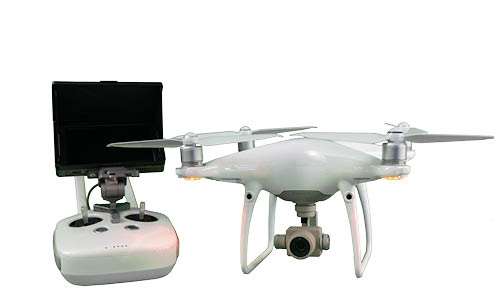 The same great footage aerial footage we shoot for our boat videos is sent from our drone controller to our streaming kit. When you really want to show the lifestyle or the performance capabilities what better way to do than streaming live running footage!
Our professional camera equipment enables a variety of different lens to be used. Telephoto zoom lens for capturing the detail and high quality audio, including wireless microphones for that true mobile production experience.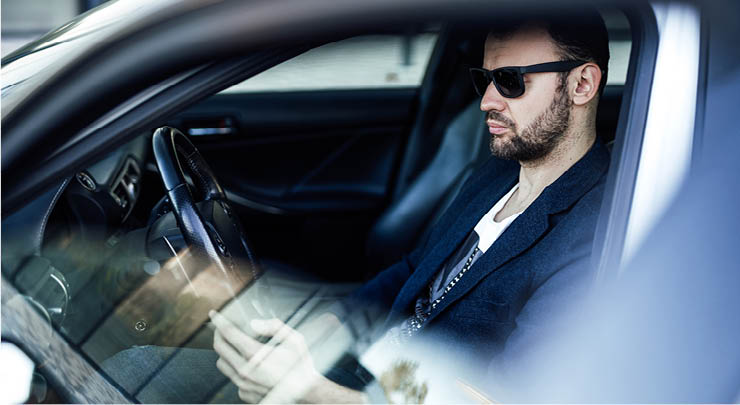 connect when your audience can't be there
Not everyone can make it when you plan it. Share with your existing audience and grow your audience further
Where can you live stream from?
Anywhere there is decent 4g/5g coverage. Our fully mobile self-powered solution is ready to stream in minutes. With up to four camera feeds, the options are covered with live switching between cameras and microphones during streaming.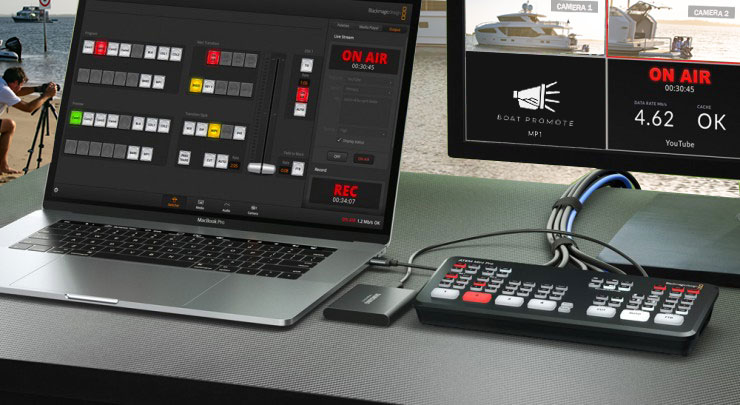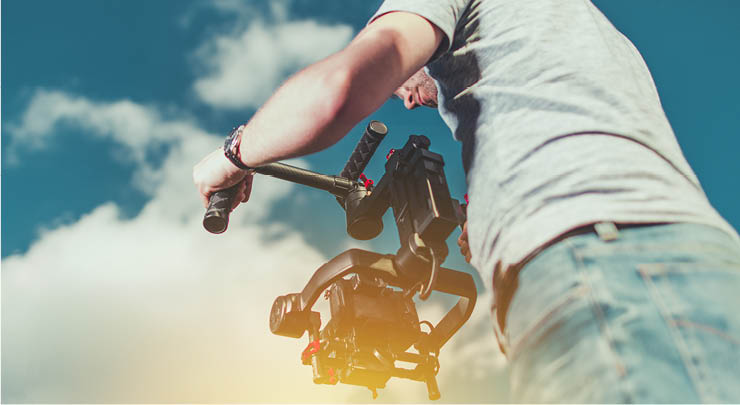 We can follow you anywhere. We have a wireless gimbal that sends the live feed back to our mixer, even our drone can send a live feed of all the action and all the angles
Our mobile streaming system allows boats to break free and go on location. Live stream at 20 knots and switch between the drone and a presenter on the bow? What about walking through the boat live with pro audio and video? The options are only limited by mobile data coverage.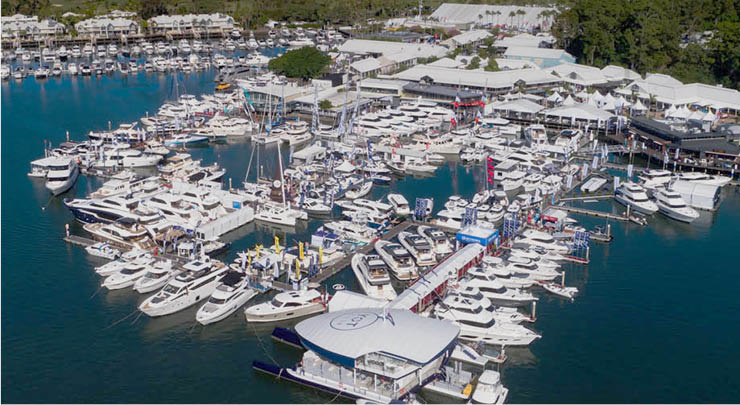 Boat Shows, Product Launches and Lifestyle Events, stream and connect with your audience from almost anywhere. We have a unique self-powered mobile streaming kit. We can stream and cut between four live camera feeds, including from the air and from our wireless streaming gimbal.
lead your brand into the future
We're committed to future proofing the marine industry.