pilot boat review - new design from Australia
Designing the ultimate hull is where this project started, a custom pilot boat that ticked the boxes of crew safety and efficiency but thats as far as the thinking inside a box went. The length was the only defined parameter. Expectations set were for a comfortable, safe vessel that can operate very efficiently in a wide range of conditions, focusing on the simplicity of maintenance and serviceability.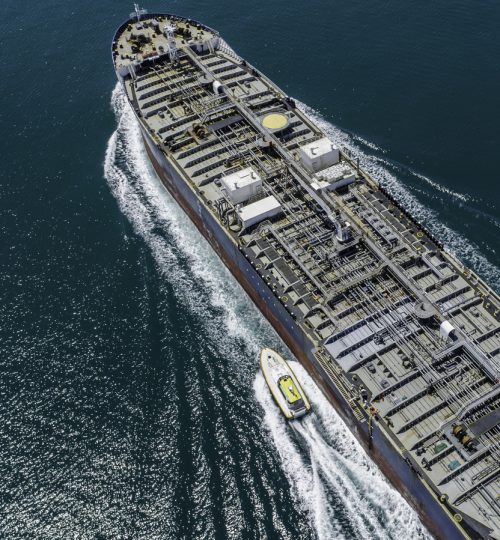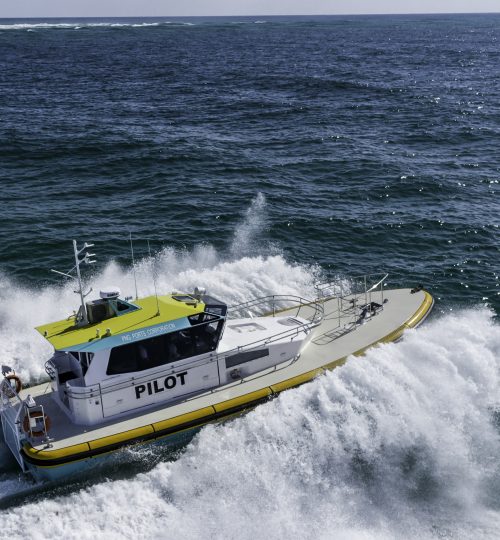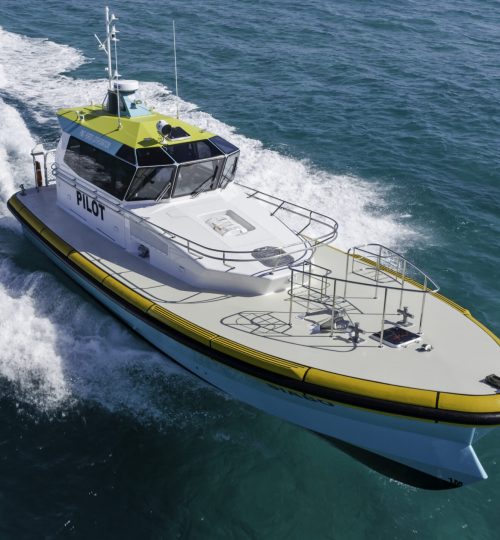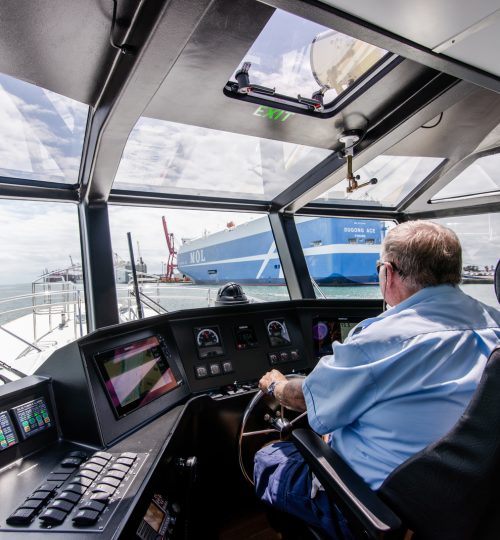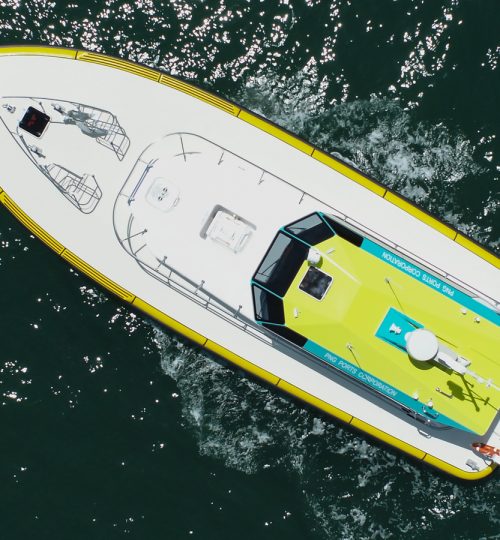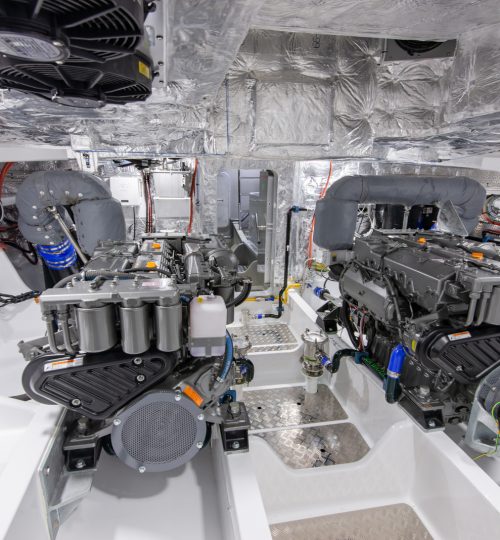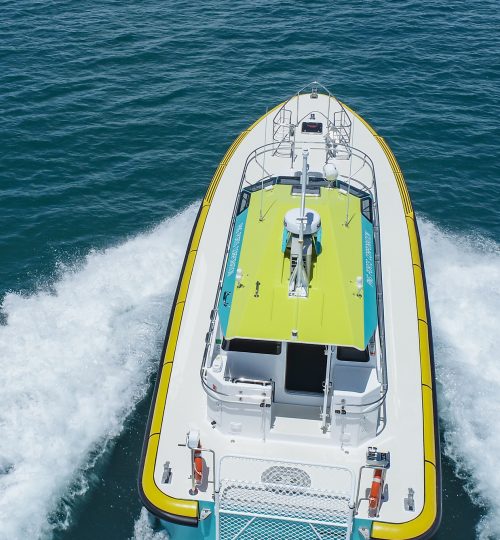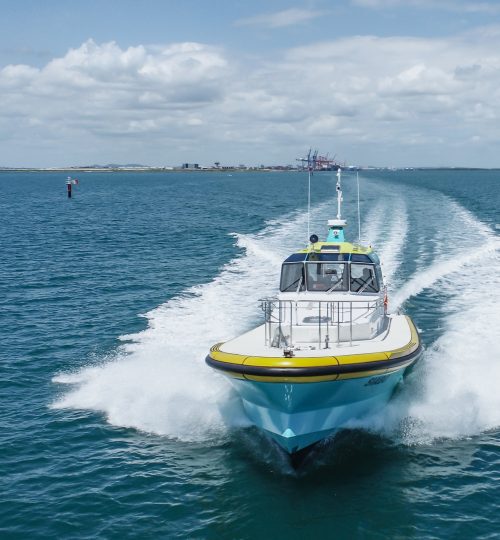 Endurance 750 - Trawler yacht review
Typically traditions are shaped over time, incremental improvements of successful solutions. The sure-footed broad-shouldered Endurance 750, based on the traditional trawler, is a proven design developed to work in various conditions.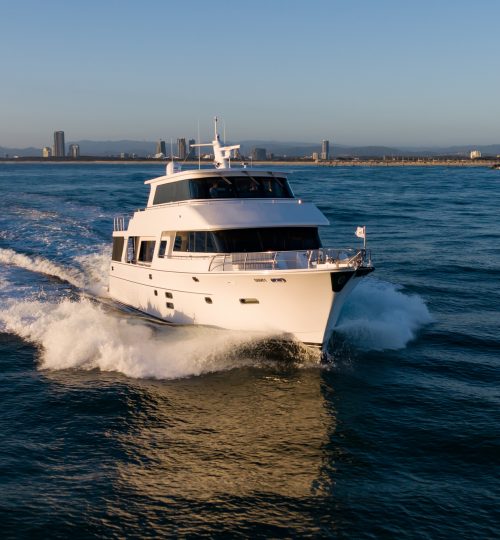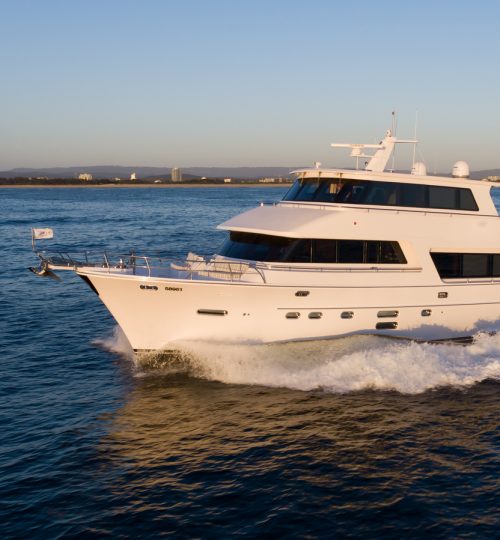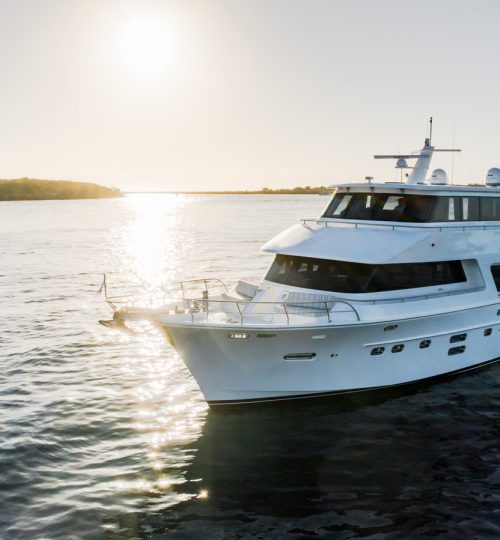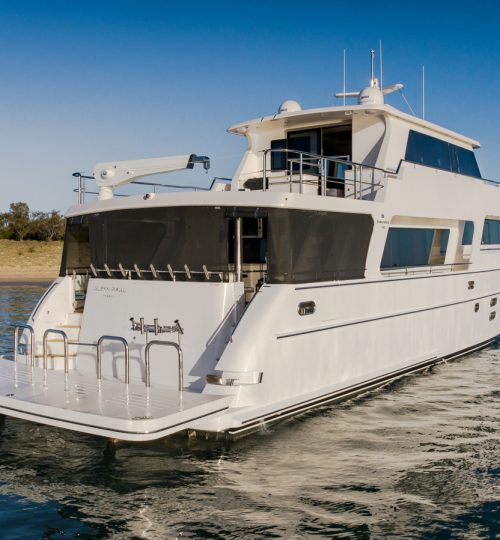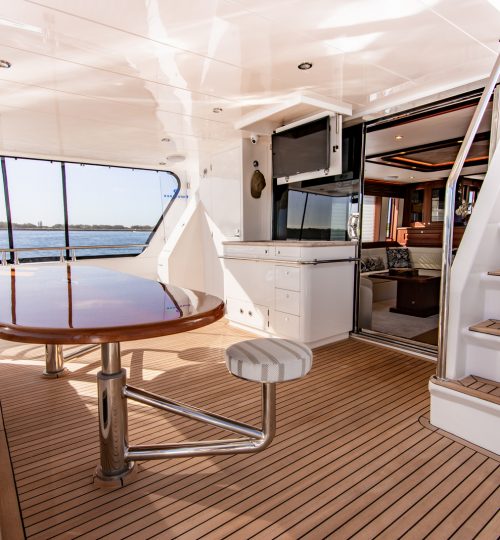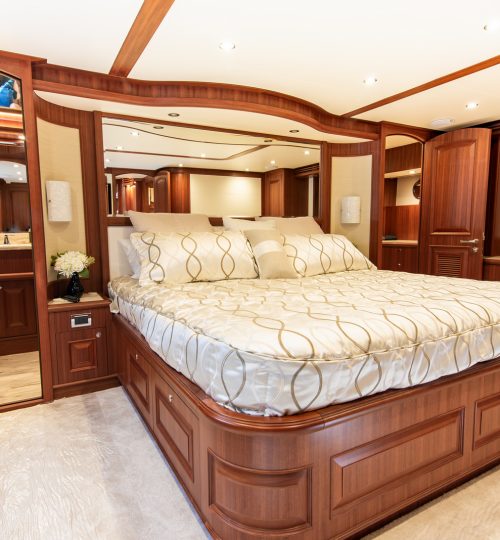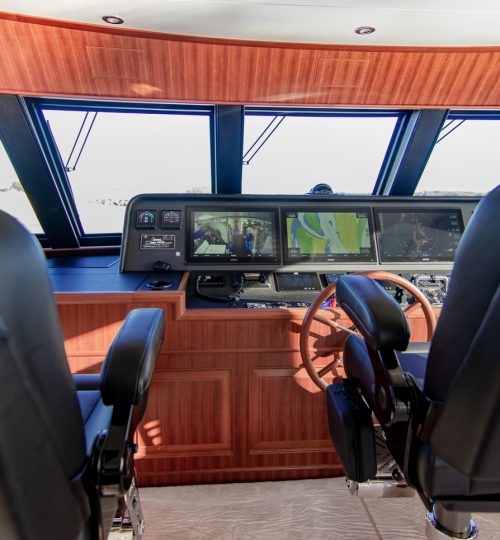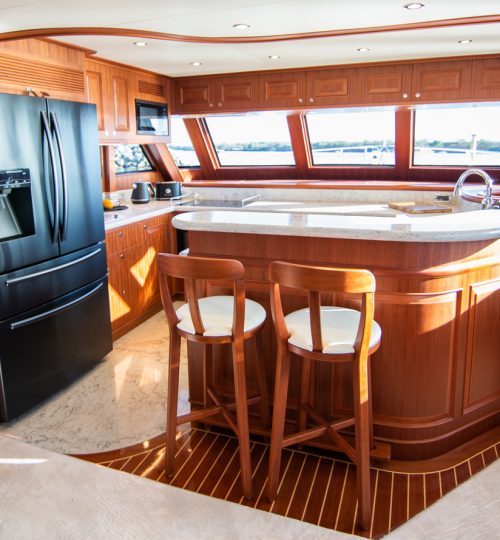 safe oceans 21 - pilot boat review
The design of the Safe Oceans 21 tackles the fundamental needs of operational ease, comfort and efficiency with such modest agility.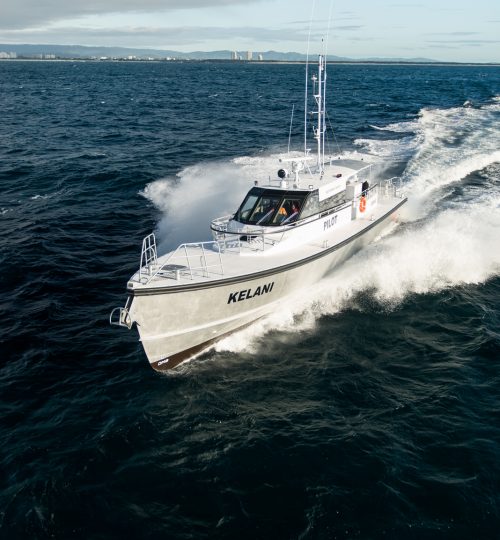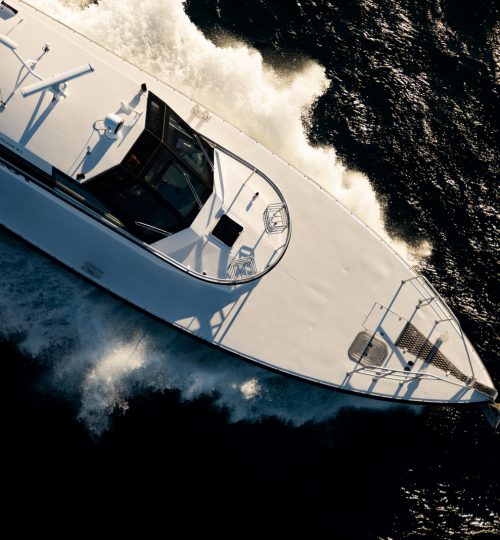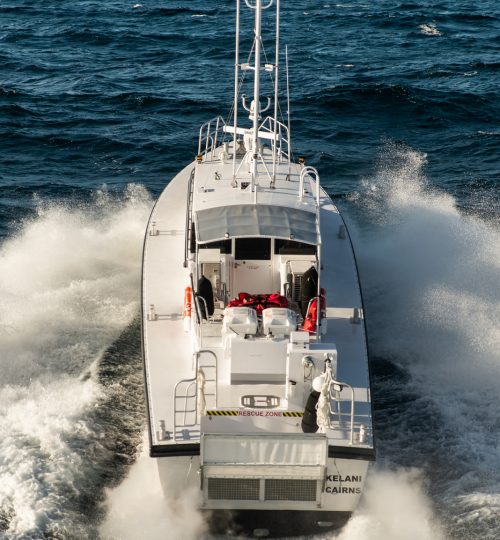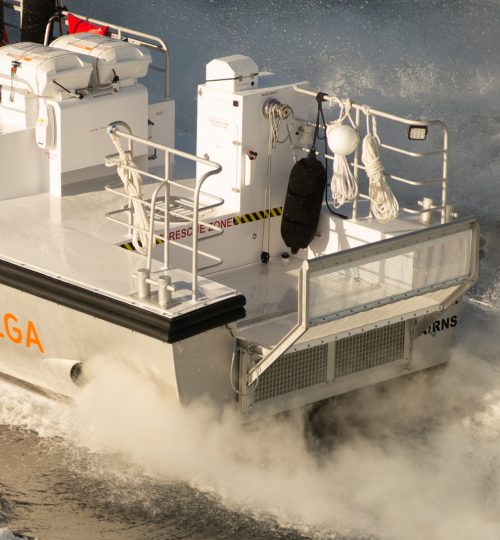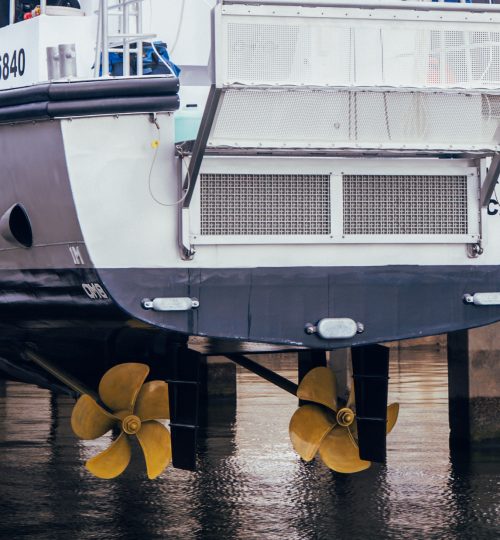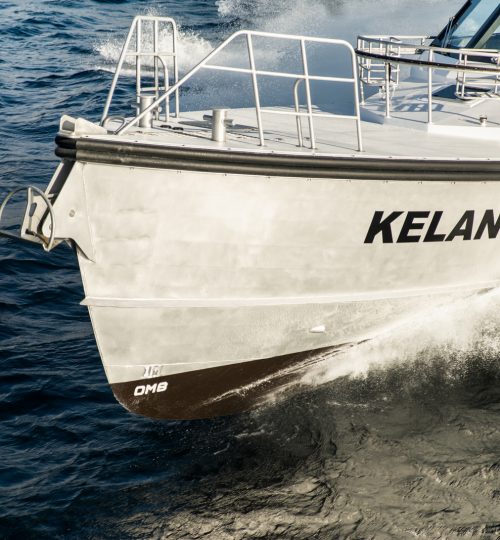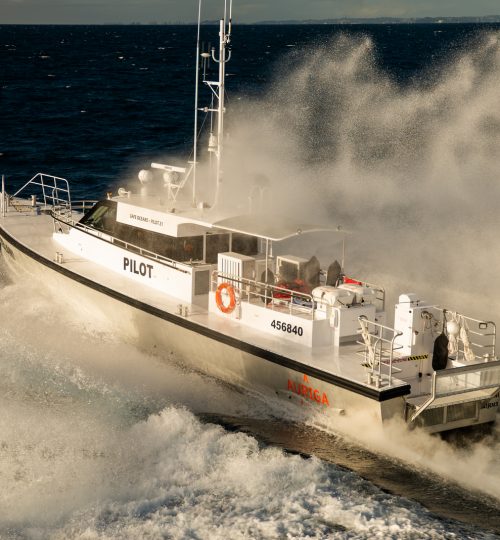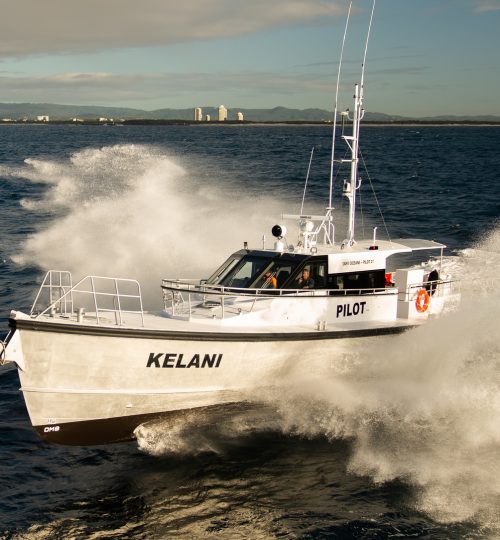 Fountaine Pajot MY5 (MY40) Power Catamaran Review
Responsive, peppy, and pirouettes on a dime, the MY5, formerly known as the MY40, is an agile, light on its feet dance partner.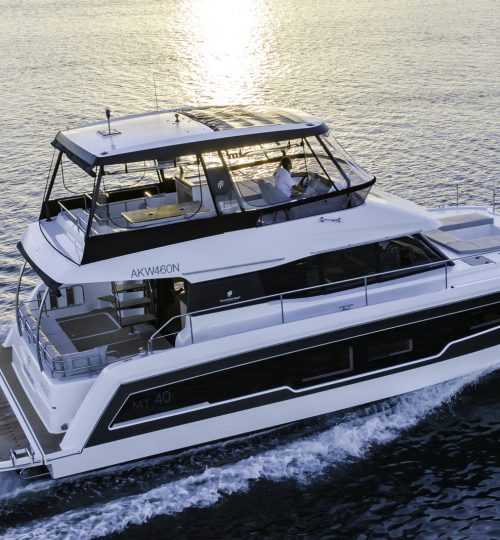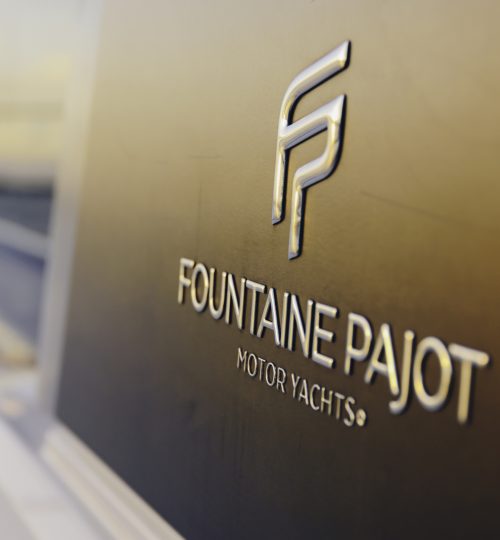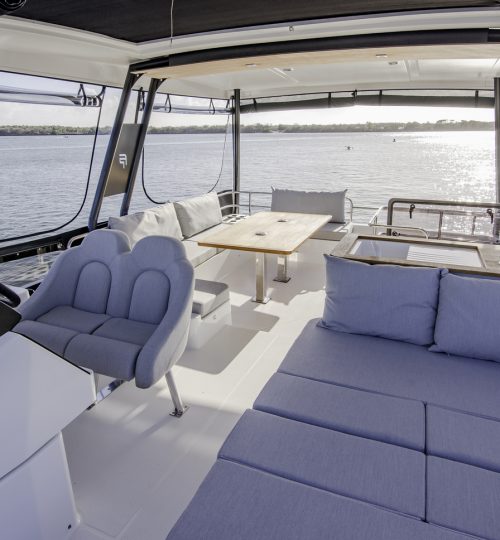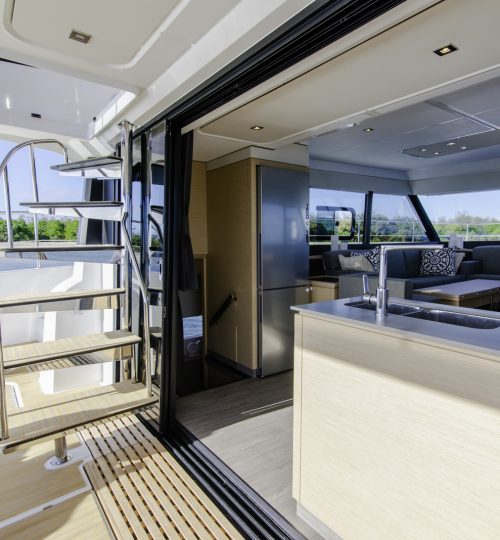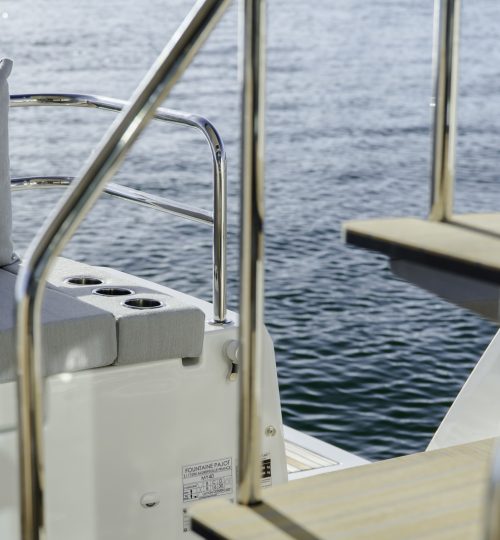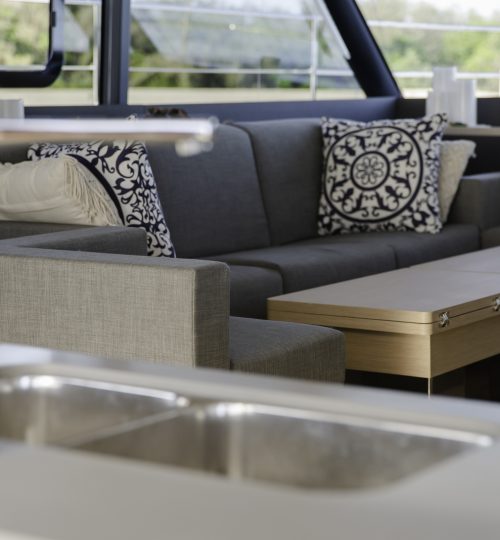 Iliad 50 Power Catamaran Review
The team from ILIAD have taken the desire to explore and boosted the lifestyle element with comfortable apartment styled living, robust systems and effortless manageability.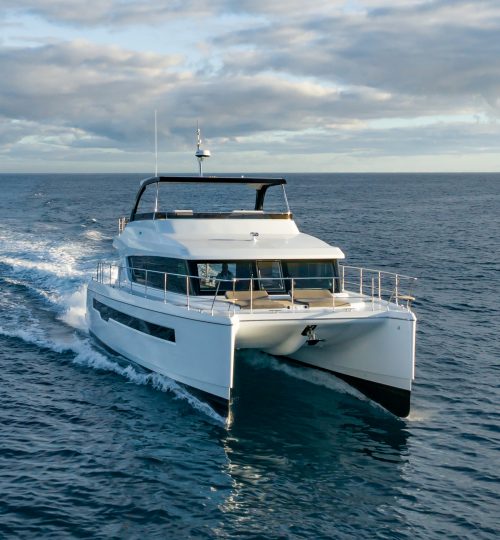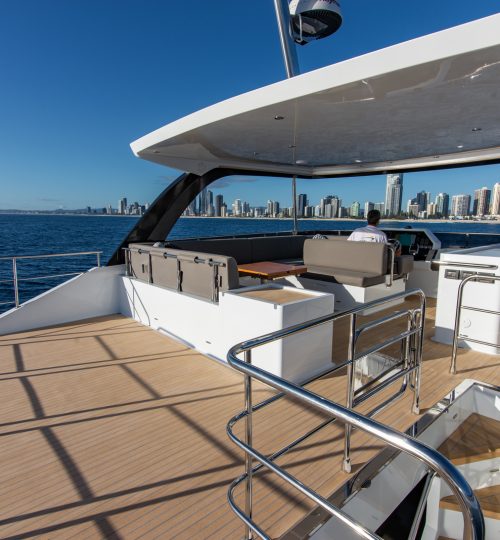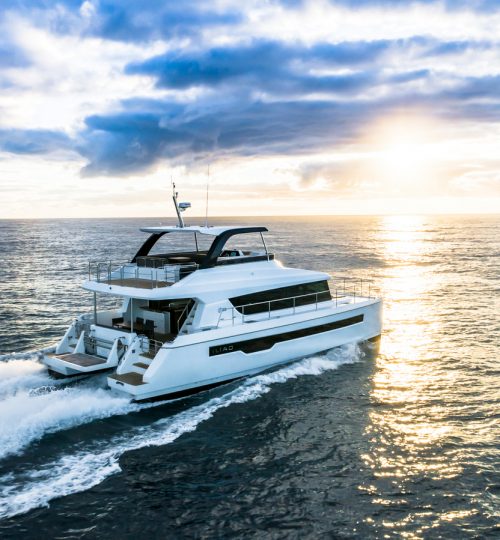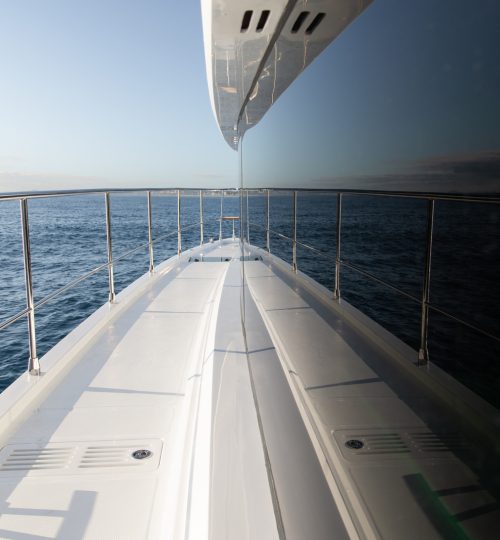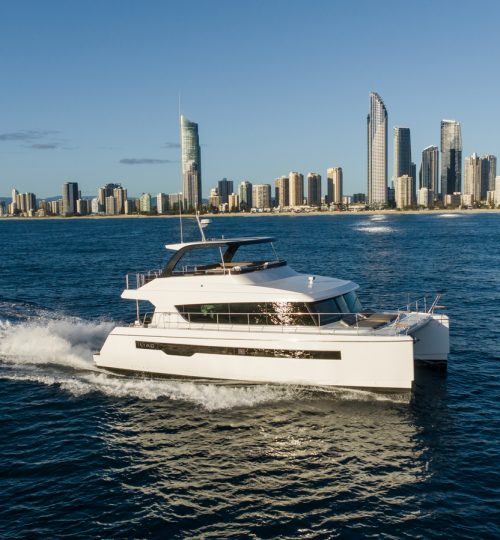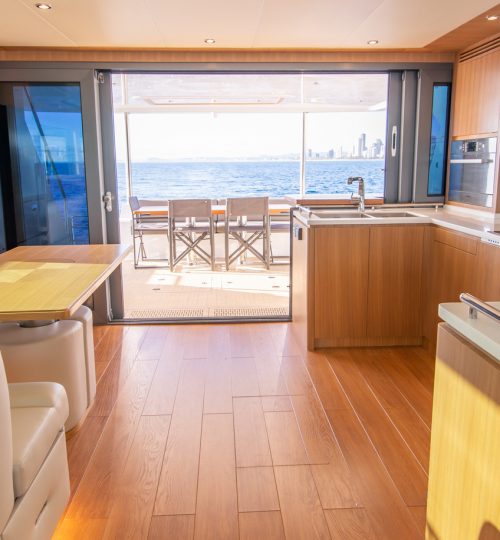 galeon 640 Fly boat review
Full of intrigue, innovation and adaptability, the Galeon 640 Fly, surprises with resolute performance, impresses with fresh approaches and delivers boating dynamics that are hard not to be enamoured.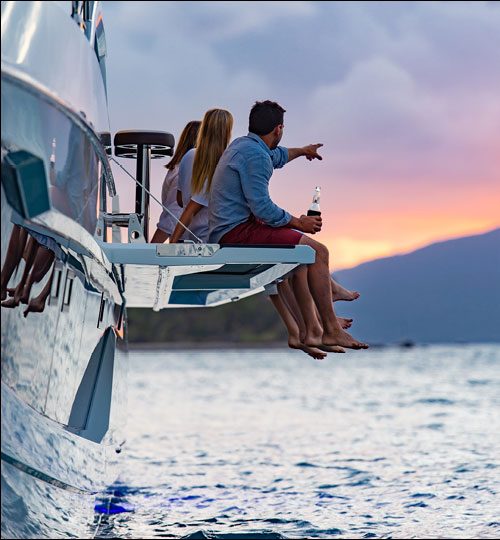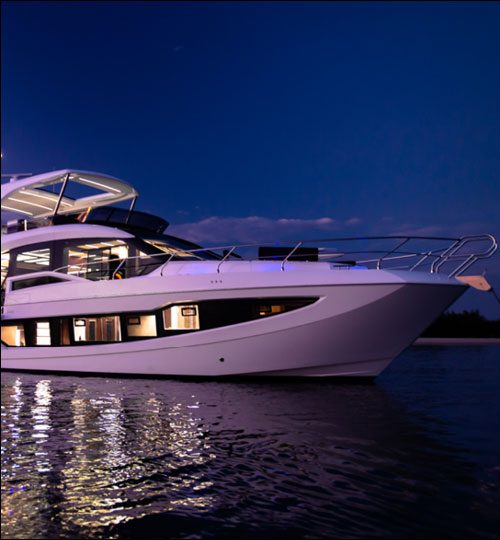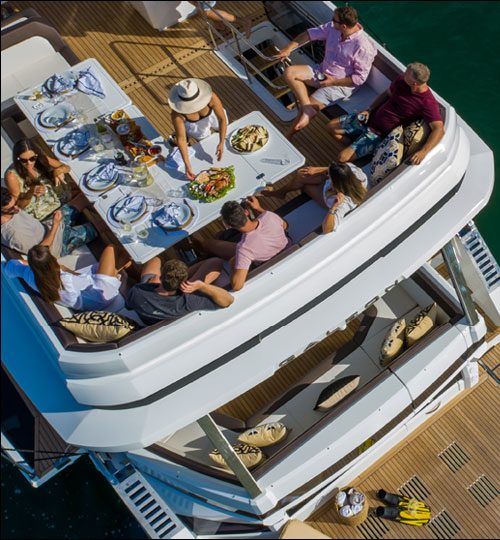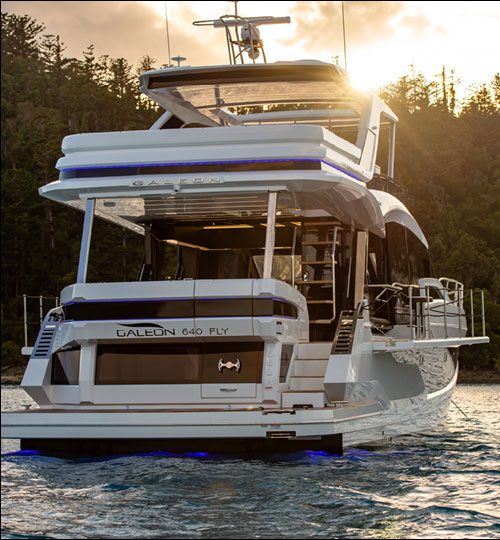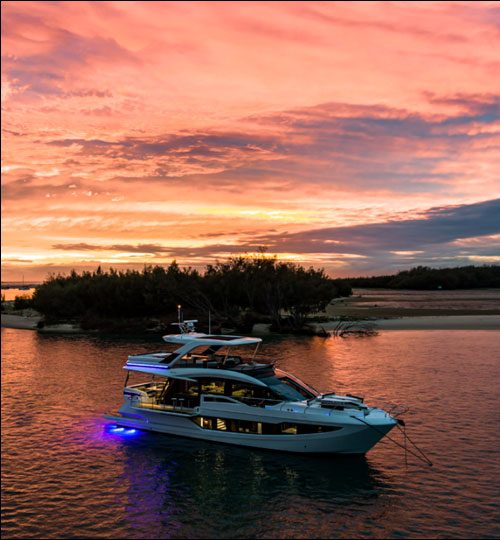 Spontaneity, adventure and exploration require a foundation of comfort, self-sufficiency and reliability. The Maritimo M70 delivers dependability and comfort with a familiar generosity and applies principles found in nature and business that define success.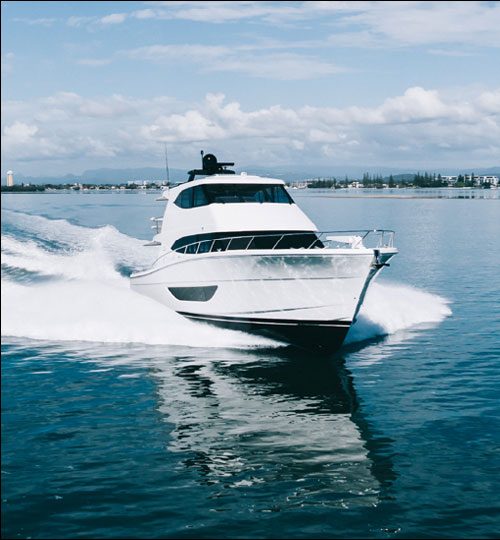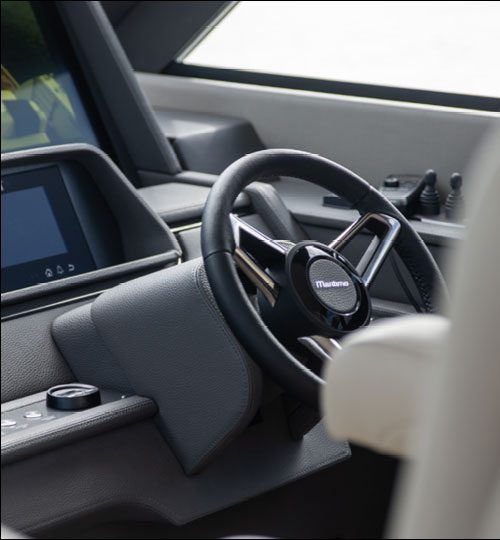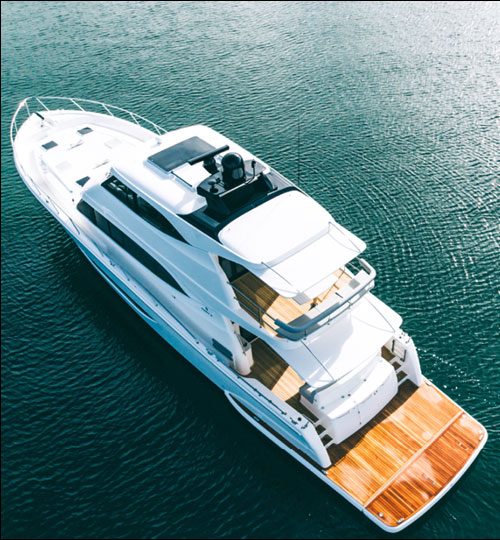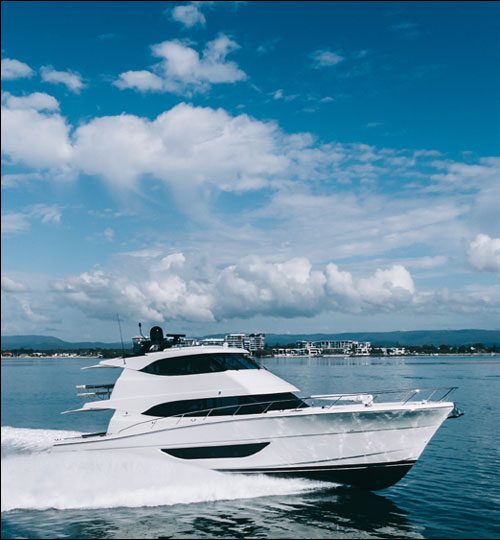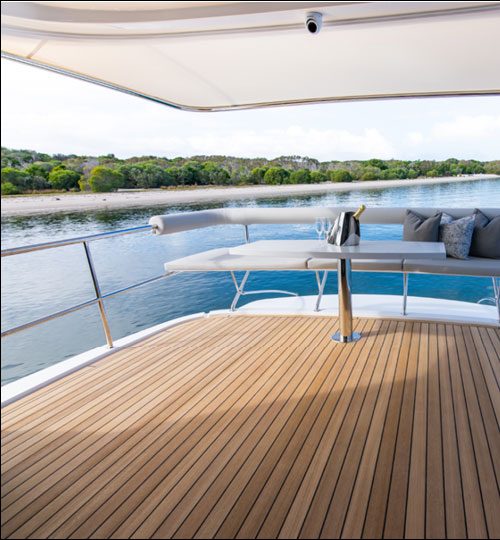 The UK designed V65 from Princess now has more in common with down under boating than ever before.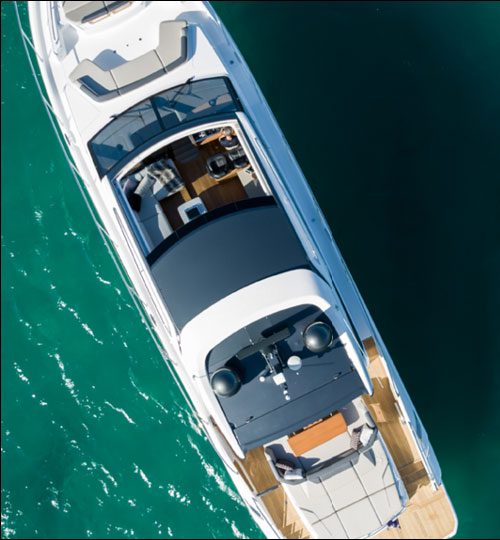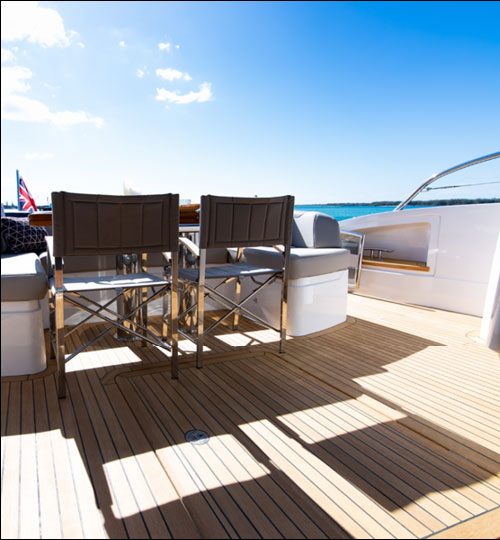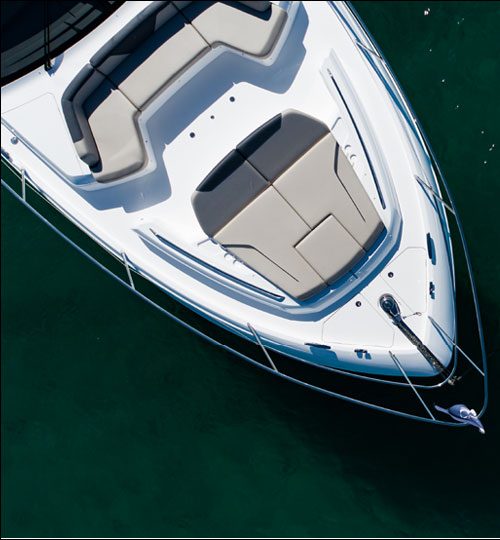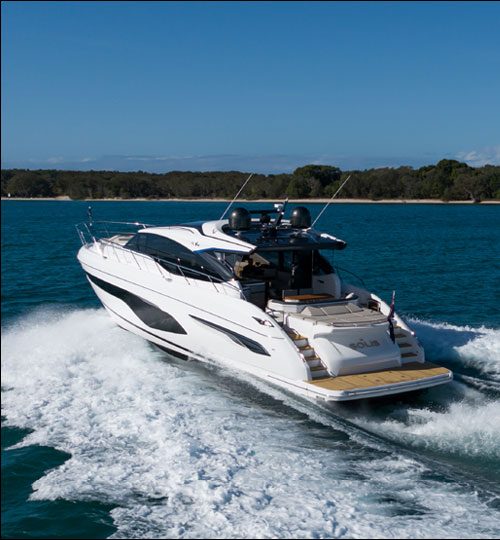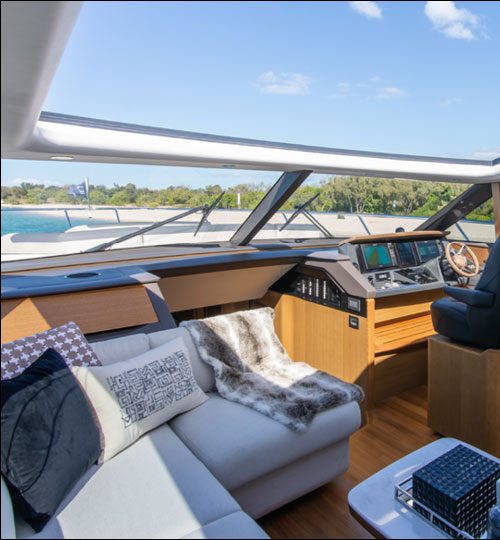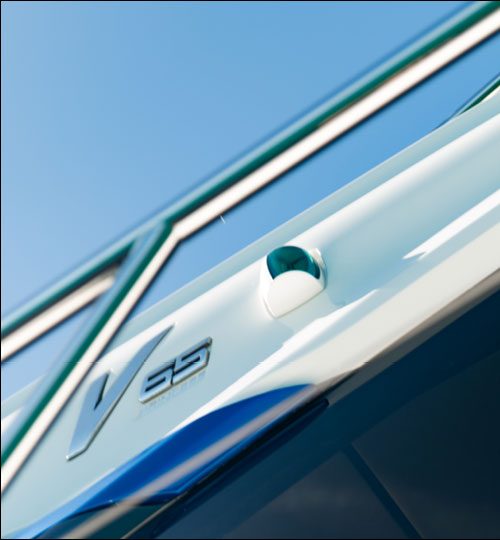 whitehaven harbour classic 40 boat review
Yesteryears practical design gets a modern transformation that takes the humble Lobster Boat and turns it into a sophisticated and elegant cruiser. The original incarnation of this style of boat was for hauling lobster traps onboard, this twin-engined IPS version is made to haul arse and wash lobster rolls down with a glass of bubbles from the cockpit.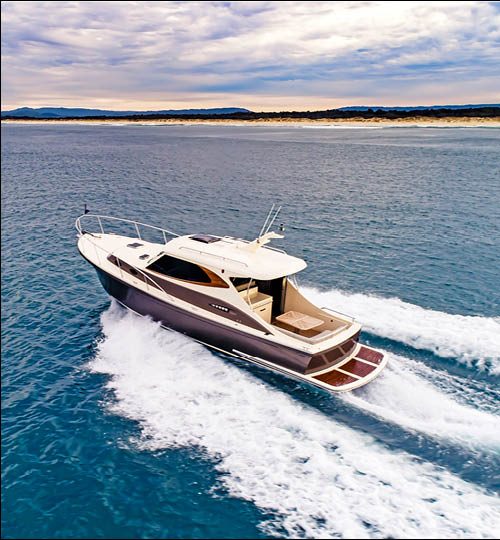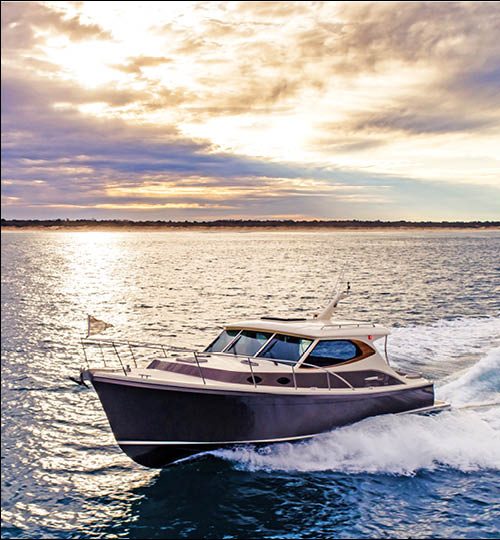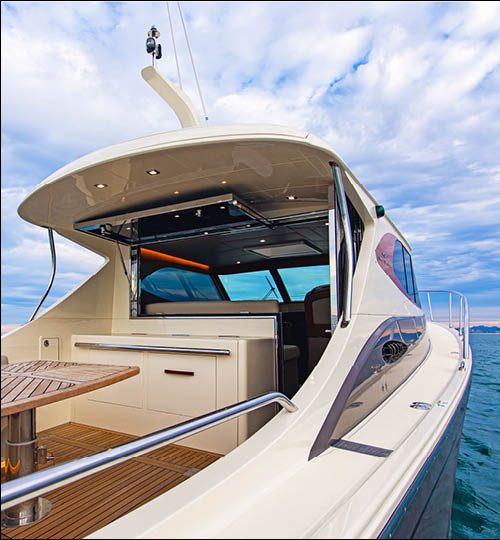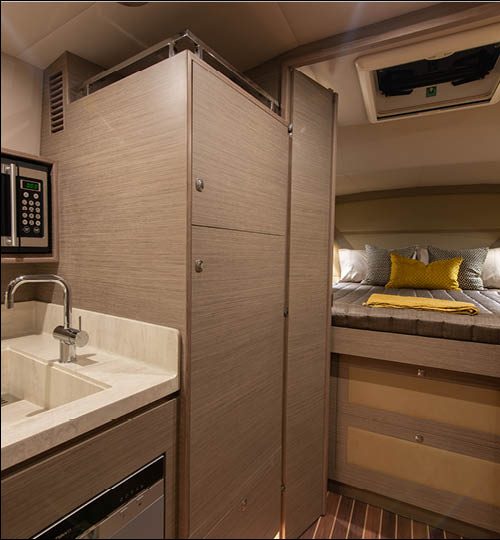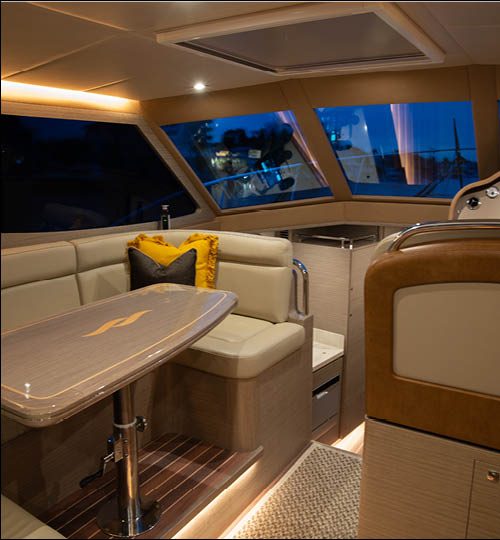 ocean alexander 88 sky boat review
The enveloping comfort and luxury will have you wanting for nothing more than incredible views and inviting waters. It's a vessel that feels reassuring that it will get you where you want to go and encourage you to enjoy the journey as much as the destination.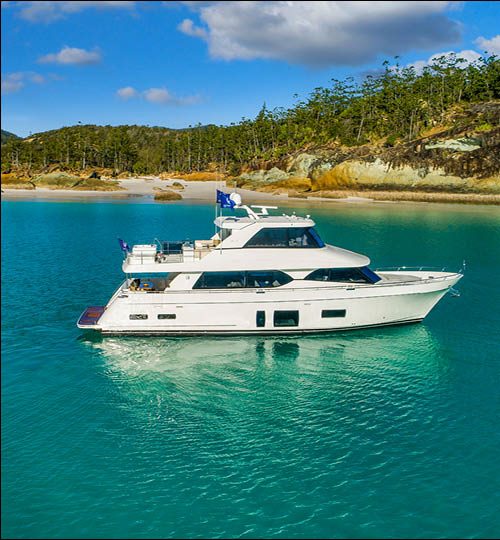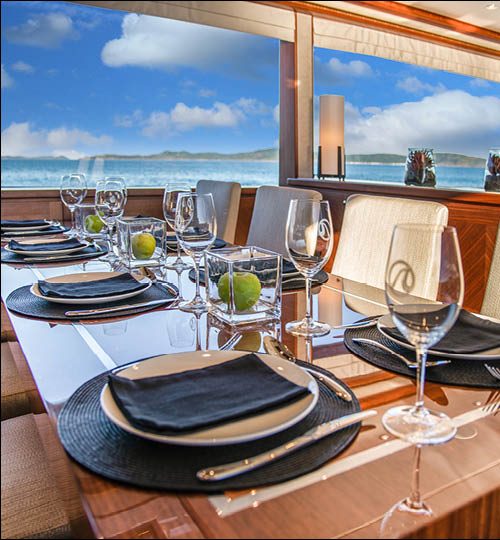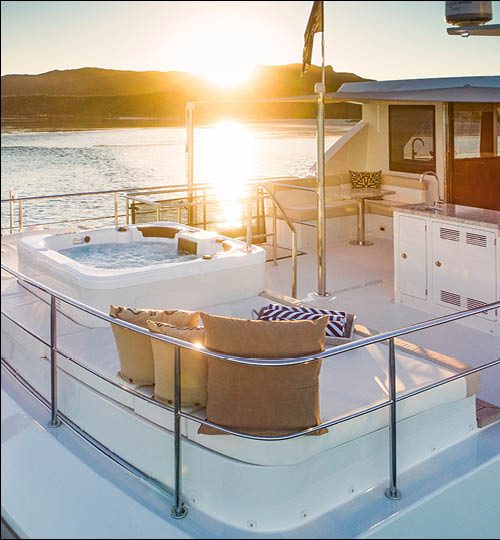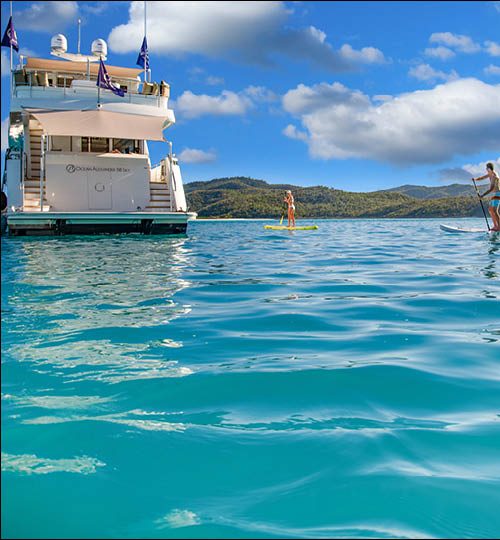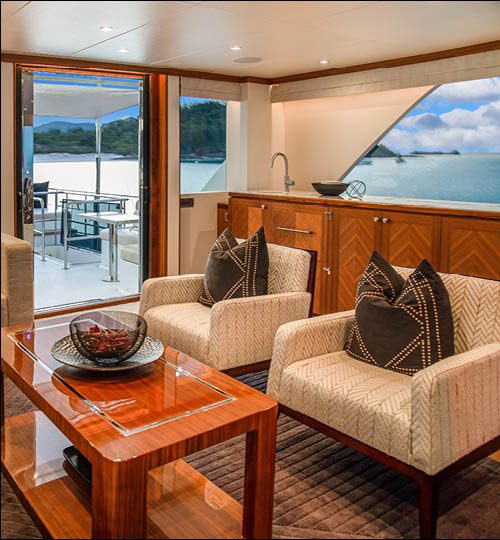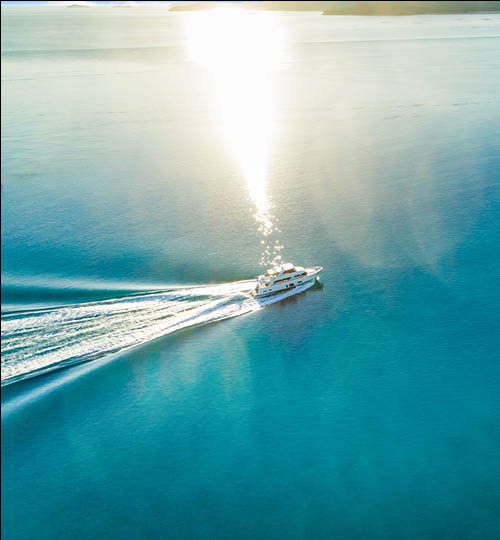 Dependable systems, traditional straight shaft propulsion, long-range tanks and the application of physics allow this large live aboard to be a real contender for adventures offshore.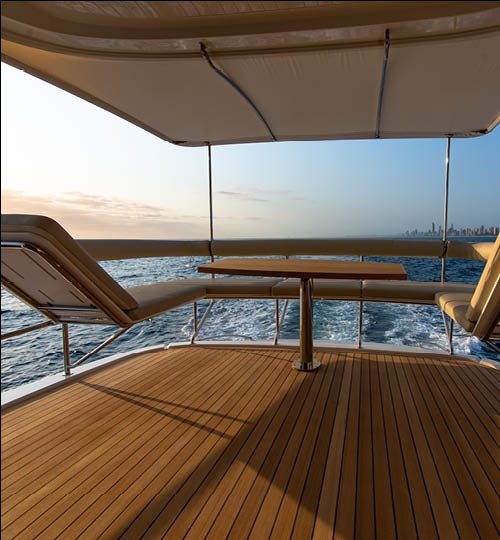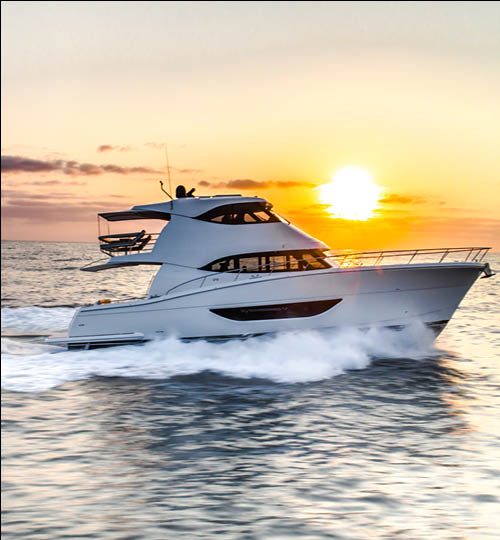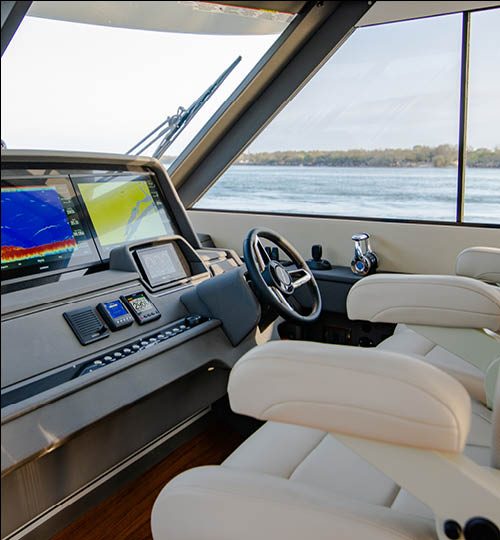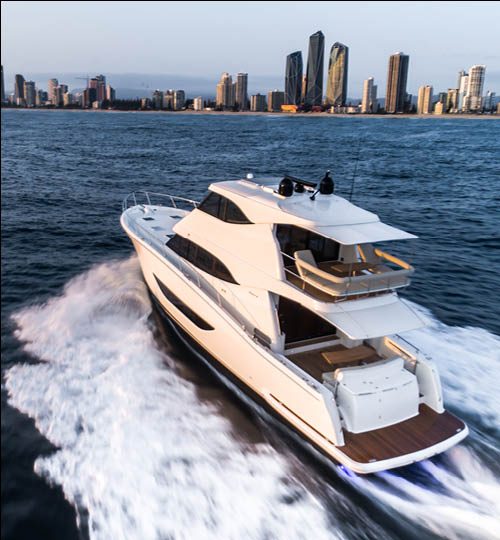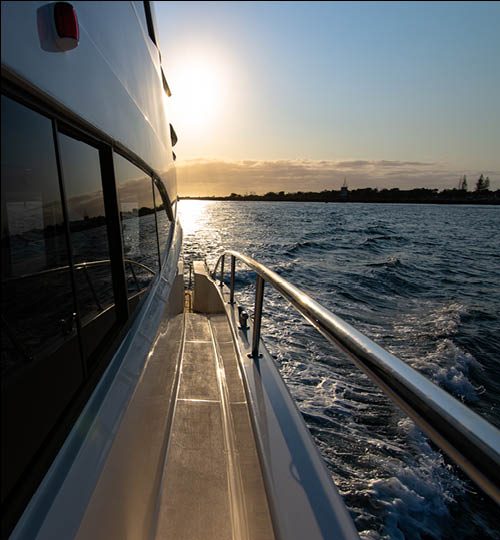 Touted as the ultimate long-range entertainer's platform, to prove it, Horizon's Australasian chief added three chefs, two wait staff and I was fortunate enough to see if it lives up to the talk.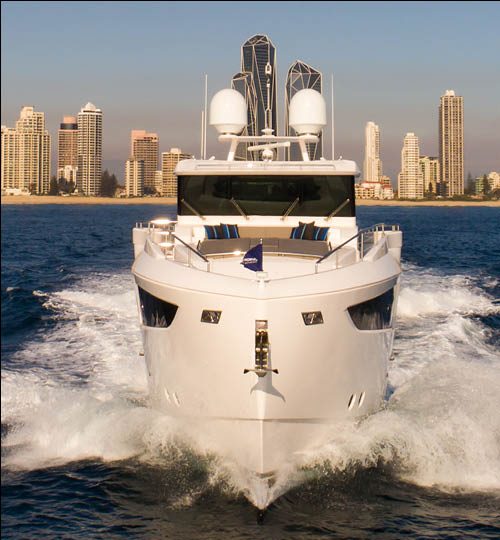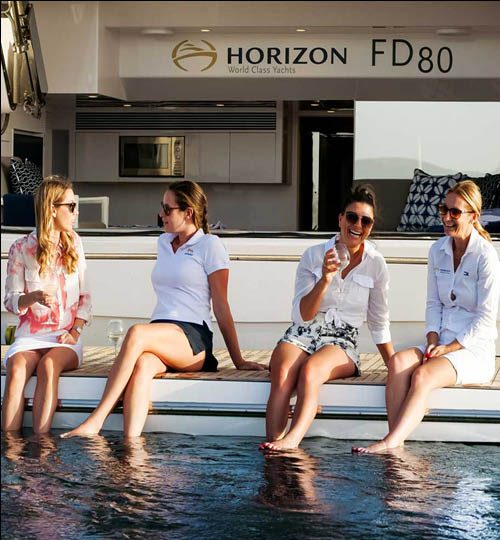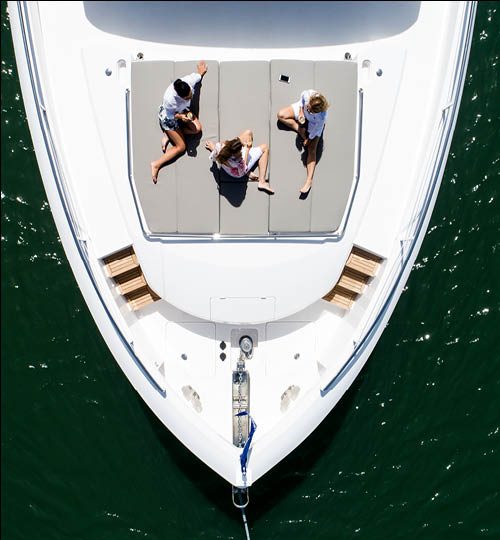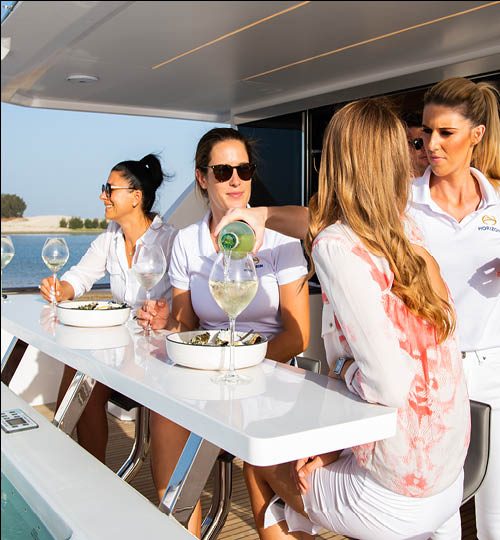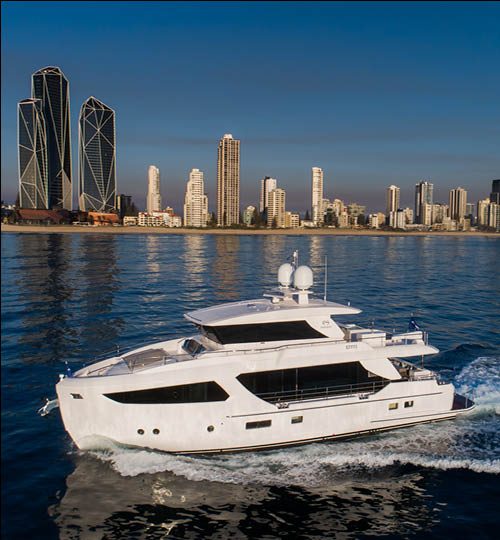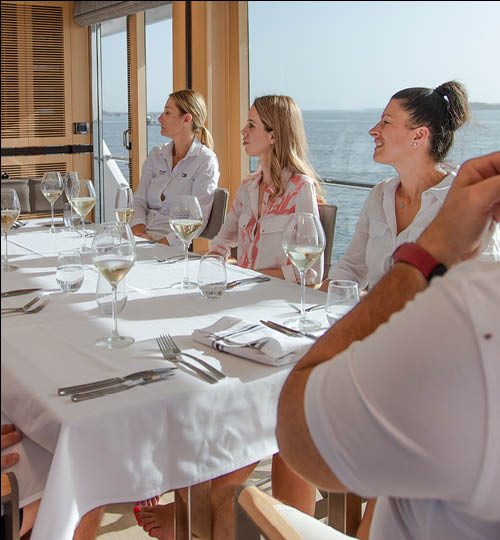 ocean alexander 45 divergence boat review
"It's a solid beast in an elegant suit, with a complex character and easy to mingle qualities. It can effortlessly blur the line from fishing and water sports to entertainment and dining with a quick shower and change of outfit"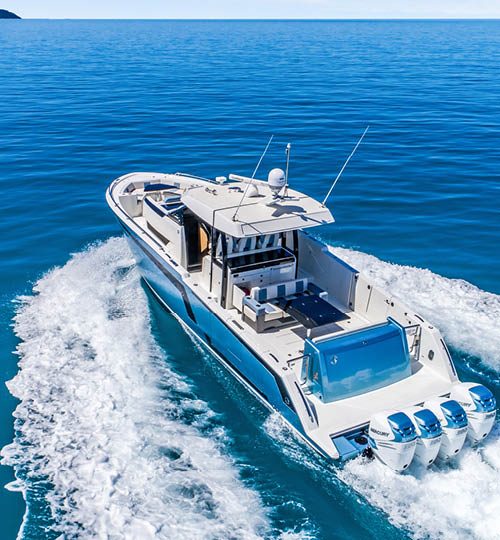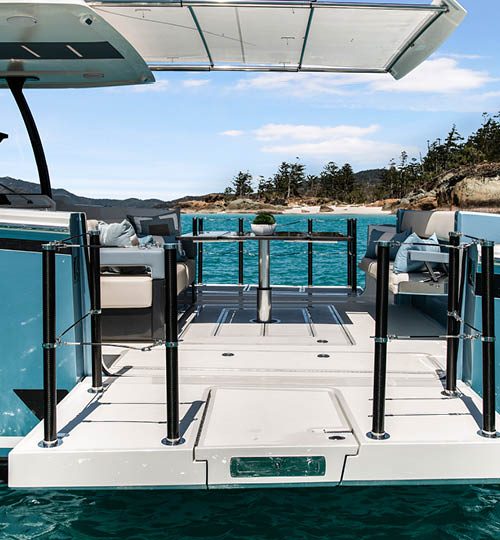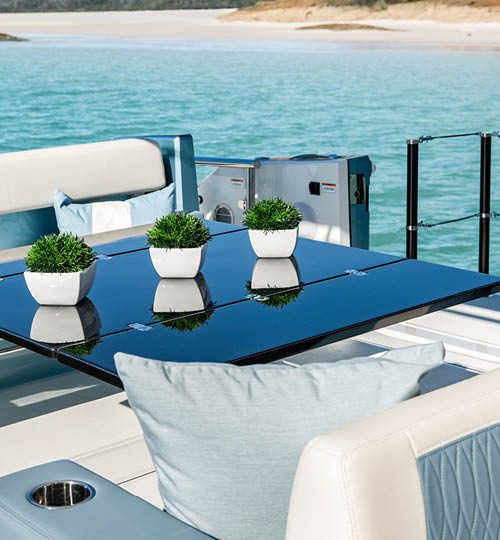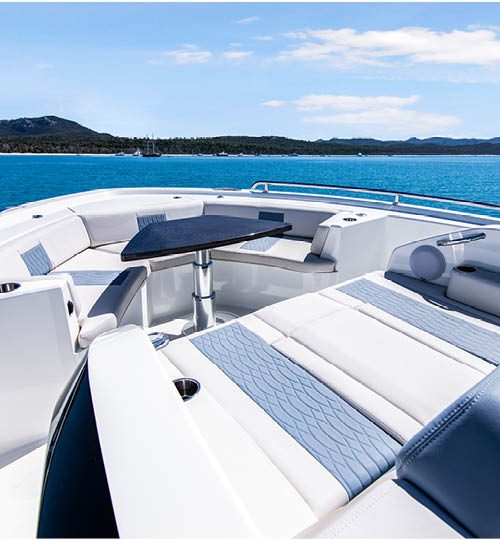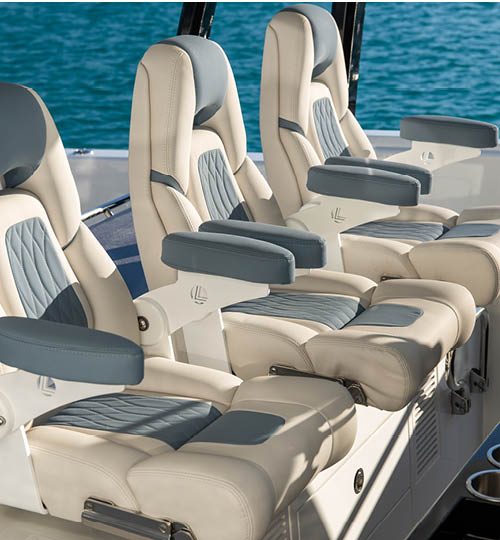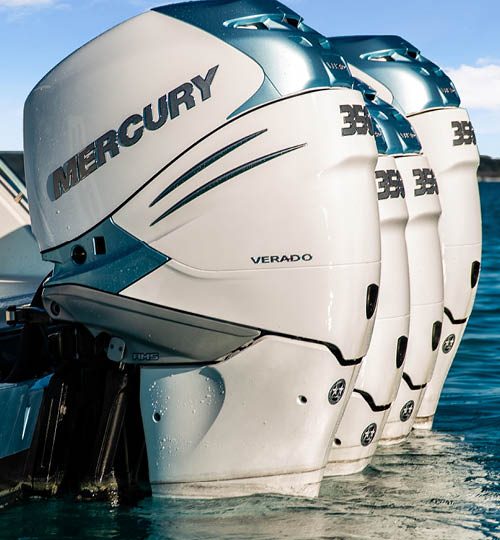 Highfield Ocean Master 420 boat review
There are two potential homes for this boat. Owners of large boats with a decent davit or hydraulic swim platform as a tender. Or day boaters who want something to handle all sorts of conditions and applications.